Home
About Us
Contact
Programs
Calendar
Location
Photo Gallery
Intake Partners
How to Help
News
Links

Click below to see

Our Brochure:

Calendar

Project Lost 2012/2013 Wilderness Experience Camps @ Kargus Lakes Retreat:

• August 15 - 21st 2021




Project Lost Camps @ Marble Lake Lodge:

• TBD




Month-Long Program: August 2021 and 2022.

Year-Long Program: Continuous intakes.




Note: We formulate customized individual programs and dates based on a consultation process, with Partner Agencies and individual clients/families.

Please contact us to discuss!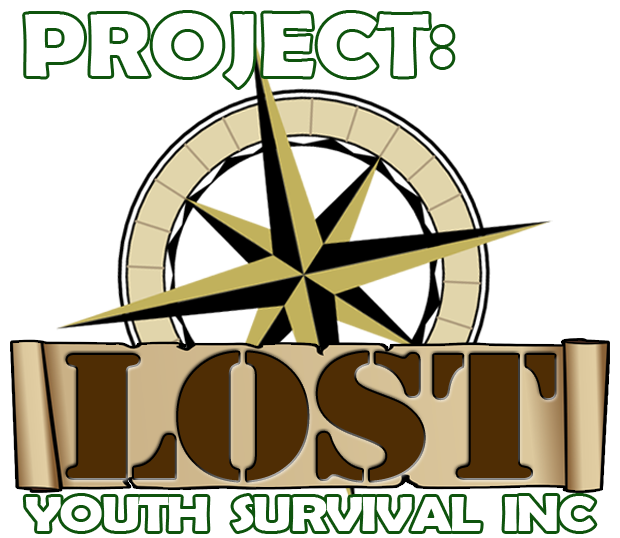 ©2000-2012 WSC Group. All rights reserved.